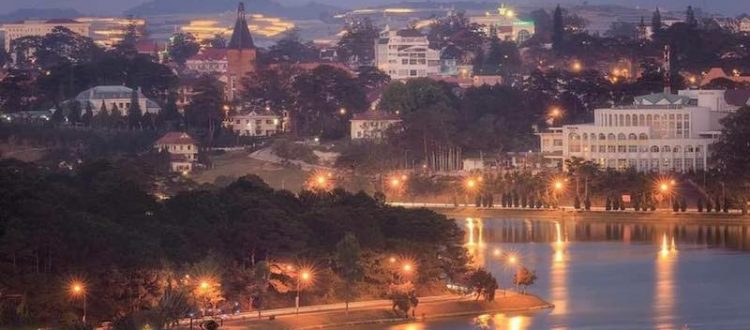 Sharing Dalat's travel know how to prepare the best?
Da Lat "soul" tourists every year, many people look to enjoy the scenery here. What to do in Da Lat? The following sharing will make your experience enjoyable, smooth and convenient.
Dalat is naturally favorable climate, cool, pleasant nature here all year round romantic, charming. Currently located in places where tourist attractions attract tourists to each year. So what should Da Lat tourism prepare? so that we can explore this city of flowers. Come to the next article.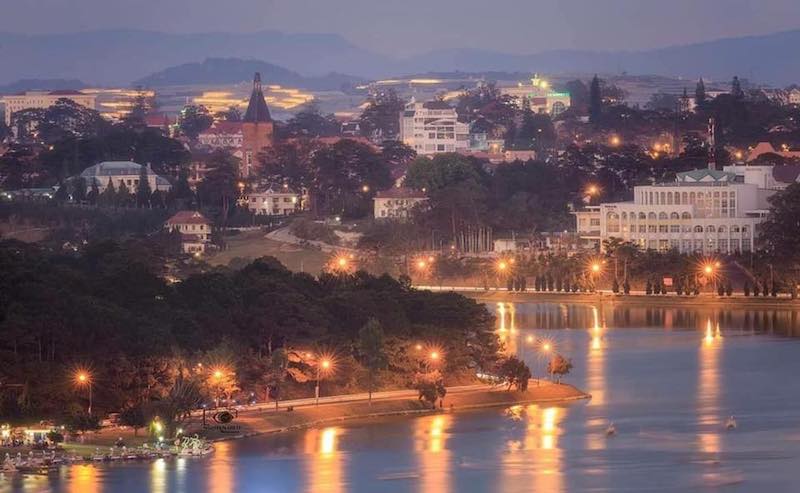 Tourists should be prepared for the best travel more convenient and more interesting
1. Cash, cards and personal papers required
Traveling of course will always carry a certain amount of cash in person, but do not carry too much money in person, instead you can carry ATM cards, when additional costs need to arise. card for immediate use.
Personal papers required to be carried:
– Identity cards, air tickets, train tickets, booking documents, car luggage, …
– A small notebook that records phone numbers, addresses where applicable
– A copy of marriage registration, if one is a Vietnamese guest staying with a foreign visitor
2. Personal hygiene
– Shampoo, cleanser, shower gel, sunscreen, makeup remover
– Toothbrush, toothpaste, face towel
– Other cosmetics or shaving cream (if you are male)
3. Drugs and medical supplies needed
Oil, wind, cold medicine, wound care, abdominal pain medication … are essential items you should bring to prevent flu or unexpected accident.
4. Costumes
Depending on the number of days you are planning to travel to Dalat, you can prepare your full dress code, but make sure it is lightweight, easy to clean and easy to fold. And you should bring raincoat, umbrella folded to avoid rain, sunny Dalat.
What to do in Da Lat? – hopefully the article will provide indispensable information to those who are preparing to come to this exciting city of flowers.
Come to Da Lat, do not forget to http://lamarquedalat.com/ for companion assistance for your memorable trip.